My passion is helping people succeed personally, professionally, & spiritually!
I'm a Life Coach, Management Consultant, & Spiritual Mentor
I am confident that I can help you get to the next level on your journey and in your life, your passions, and your spheres of influence.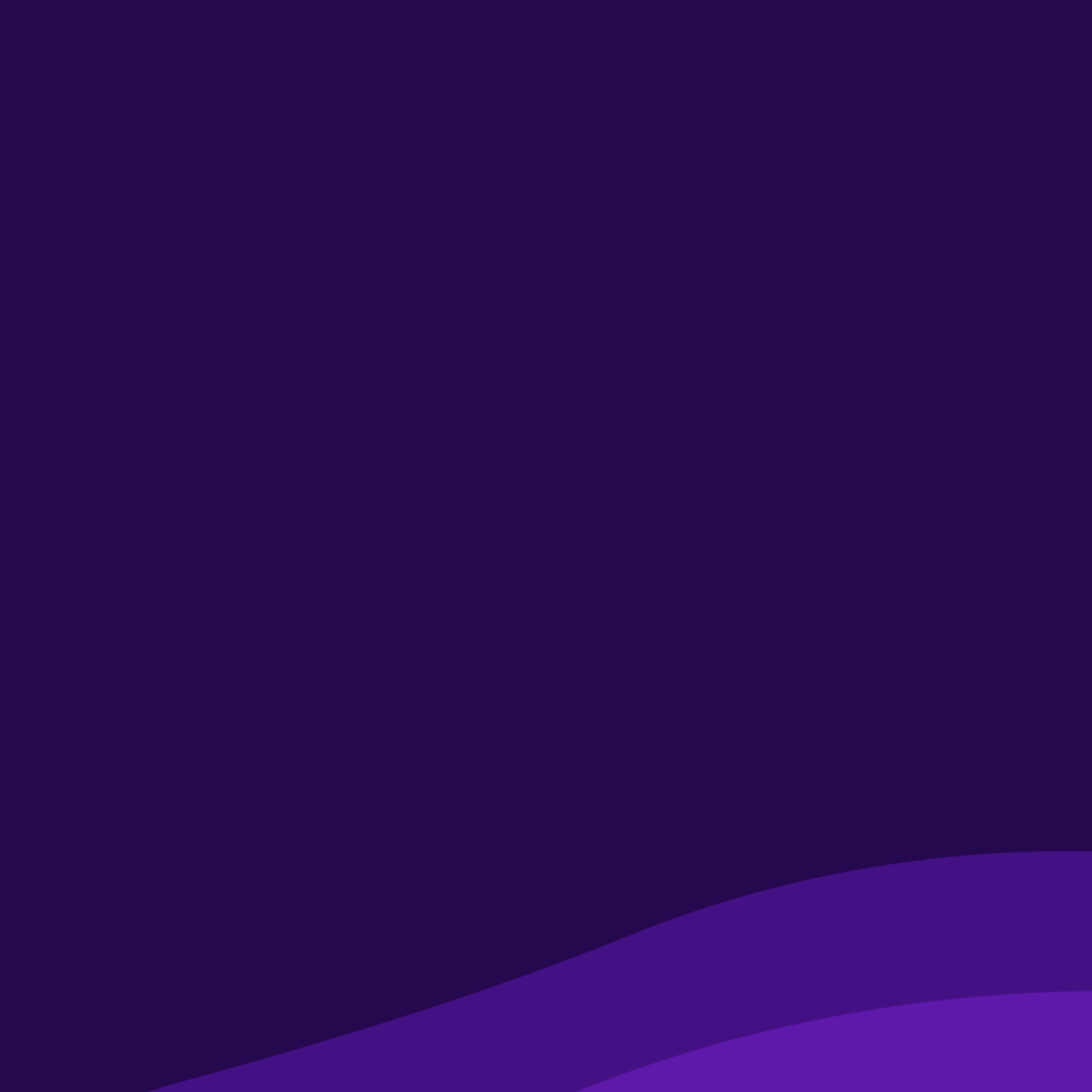 My Life message Is 'Making the Kingdom Visible' in the lives of others.
I am a humanitarian, author, speakers, mentor, and business consultant. I hold a Doctoral Degree in Business Administration and a Masters in Public Sector management. I am the Pastor and the Vice-President of Shiloh Worship Center Inc. in Belton, Texas and was the Superintendent of a Charter school for fifteen years. I am the founder of Shiloh Resource Center and have over twenty years experience in leadership and education. My passion is helping people thrive in all aspects of life.
What's Happening?
Upcoming Classes, blogs, and facebook live chats.