Empowering Queens Initiative Program
This powerful network is designed to empower women spiritually, socially, economically, and politically to participate in the global marketplace, creating a gender—equitable society.
Our Eight week program starts Saturday, September 28th @ 9:00am CST, 10:00am EST

EQIP offers eight dynamic courses, designed to maximize the opportunities for increase in growth and accelerate the discovery of your divine purpose, and impact your personal vision and increase your sphere of influence.
Discover your purpose

The Process

The Healing

Characteristics of Women Entrepreneurs
Breaking the Glass Ceiling

Defending Femininity

Governmental and Political Insight

Humanitarian Assignment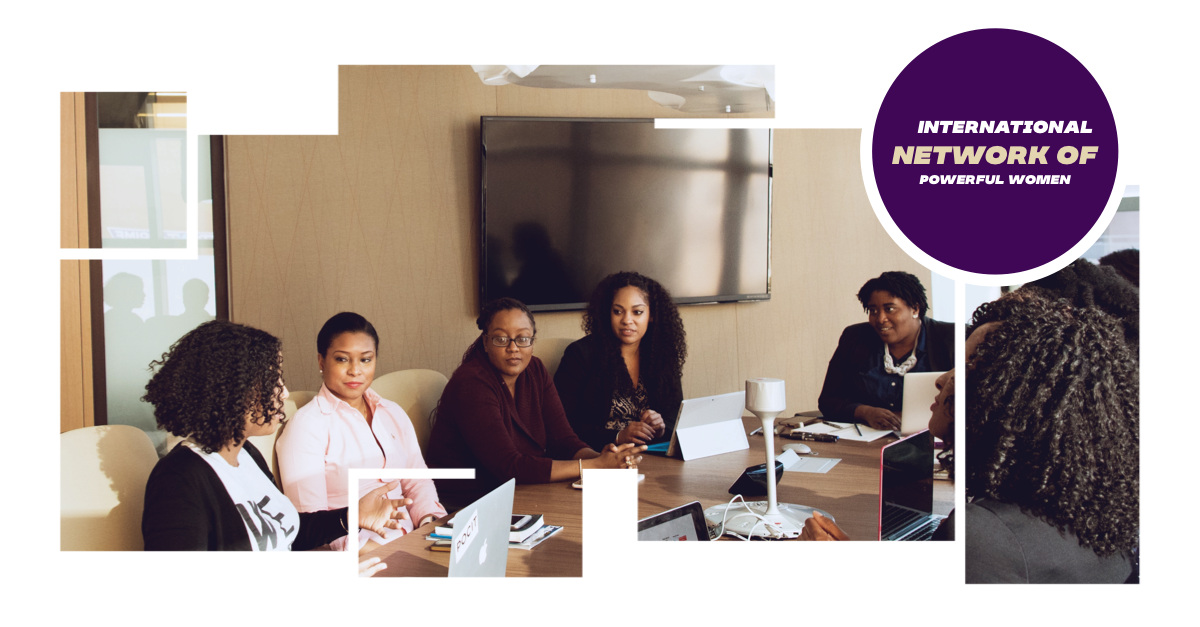 1. Enjoy our quarterly Social Networking Events.
2. Annual International Conferences which will be held in different nations each year.
3. Opportunity to join an annual mission.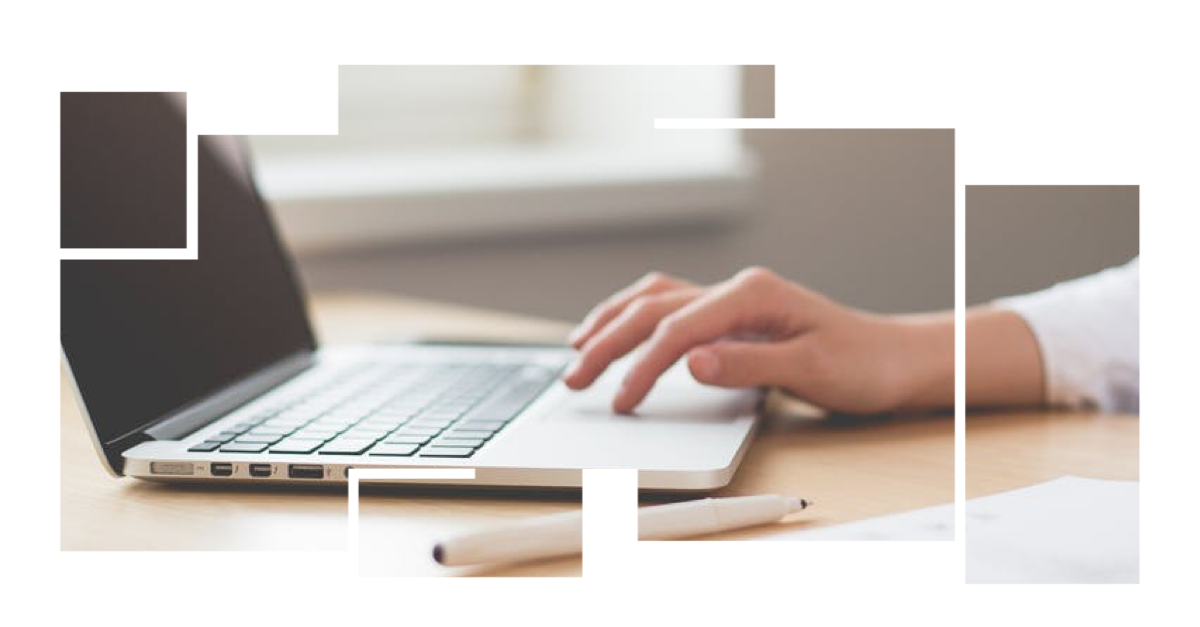 Enjoy our Eight week program which starts on Saturday, September 28th at 9:00am CST, 10:00am EST.